Address
1402 E Sunrise Ave
Stillwater, OK 74075 (map)
Main Office
405.533.6390
Fax
405.533.6388
Attendance
405.533.6391
Cafeteria
405.533.6395
Library
405.533.6393
Office Hours
7:30am - 3:30pm
School Day
8:00am - 2:50pm
Early Release Fridays 2:00pm
Together we will build a community of respect and academic excellence.

Empower students to reach their full potential academically, socially, and emotionally.

Whatever it takes!
Our Principal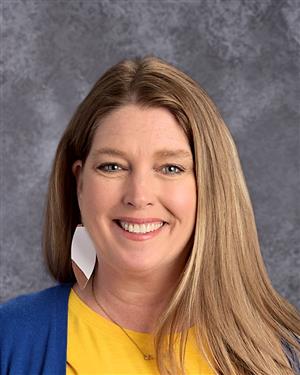 Phone: 405.533.6390
Email:
Degrees and Certifications: