Return to Headlines
Modella Art Gallery to exhibit SHS student artwork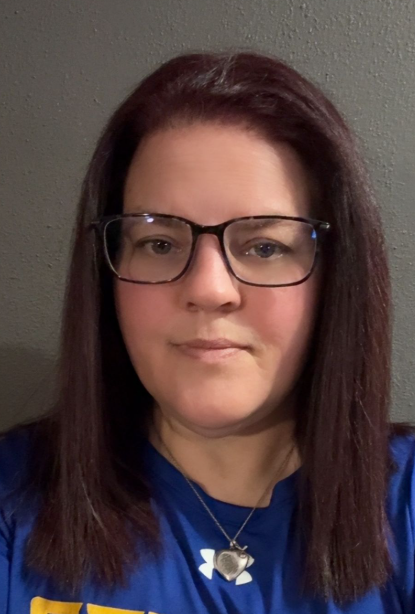 (Stillwater, Oklahoma) Stillwater High School, in partnership with Modella Gallery in downtown Stillwater, is pleased to announce the 2023 Stillwater High School Student Art Show. This exhibit will feature works created by high school art students during the 2022-23 school year.
"We appreciate the opportunity Modella Gallery has given the Art program here at SHS," says Joey Parker, SHS Visual Arts Department Head and Art Teacher.
The SHS Visual Arts Dept. will curate submissions from students to feature a broad sampling of styles and media. Art on display will include ceramics, oil paint, watercolor, acrylic, collage, and pencil. Classes represented are SHS Fine Arts, Art 2 & 3, Advanced Drawing 1 & 2, Painting 1 & 2, Sculpture 1 & 2, and AP Art and Design. Parker says more than 350 students at Stillwater High School are enrolled in art classes each semester,
"Our students are excited about displaying their work for the Stillwater community and promoting the Arts at the high school level," says Parker. While a show at Modella featuring Stillwater Public School students had been discussed in the past, logistics and timing meant those plans had not come to fruition. This is the first time the two groups have collaborated on an exhibition.

Senior AP student Eden Morici says, "Exhibiting my artwork in a modern gallery is an awesome opportunity." She's excited to share her artwork with the community and for the opportunity to potentially sell some of those pieces.
All student artwork will be available for public purchase, with the proceeds going back to each artist and the gallery. According to Parker, this will be a great opportunity for many students to display and sell their artwork to the public during the exhibit.
"We want this to be an opportunity for students to know what it's like to submit pieces for consideration, show, and sell their work through a gallery," says Parker, "so we really appreciate Modella's partnership in hosting this event."
The SHS Student Art Show at Modella Gallery will be open to the public during gallery hours May 4-6 and 11. The Stillwater community is invited to an opening night reception on Thursday, May 4 from 4 - 6 p.m. Light refreshments will be served.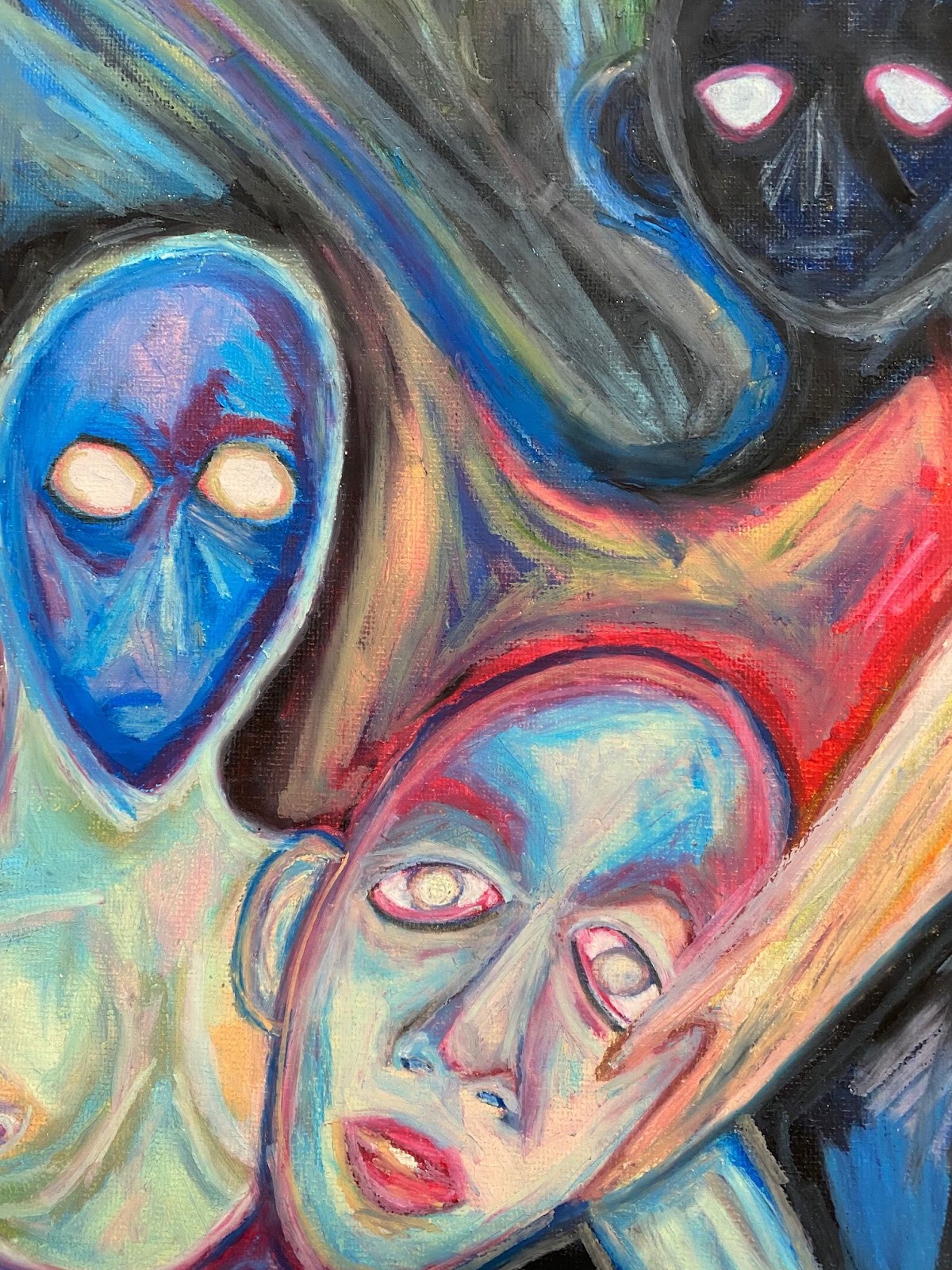 About Modella: Modella Gallery, is a non-profit art gallery dedicated to bringing contemporary arts to Stillwater, Oklahoma. The gallery provides unique opportunities and the pleasure of enjoying works of contemporary art to the people of Oklahoma and beyond. These works include, but are not limited to the visual and performing arts; intended to enhance the quality of life and promote community pride in Stillwater, OK. The gallery presents a continuing program of art exhibitions of local and national artists, music and performance events, screenings, and special projects. Owner Valerie Bloodgood, opened the gallery, named after her grandmothers, in 2017.
Modella Gallery is located at 721 South Main Street in historic downtown Stillwater, OK. Hours are Thursday-Friday, 11:00 am – 6:00 pm; Saturday, 10:00 am – 3:00 pm. For further information, please contact the gallery at (405) 880-4434 or visit modellaartgallery.org.
-
Featured Images -
Cover:
Collage featuring Avery Littlefield's "Love letters in the Sand" and other student works
Article Images (in order):
"Concentration" by Izzie Reitan
"Reaching Out" by Aubree Mouton
"Windigo" by Ashland Caldwell